Welcome to Safeway Roofing London, your local roofing and guttering experts who are passionate about providing top-notch services. Whether you require a new roof, a repair for a leaking roof, or a replacement for your flat roof, we have got you covered. Our team of highly skilled experts will assist you with any roofing problem you have, and our top-quality products are designed to give your home the durability it needs to withstand any weather condition.
Our wide range of roofing services includes flat roofs made from EPDM rubber or fiberglass, single ply roofs, tiled roofs, lead work and sheet metal roofs, guttering, chimneys, slate roofs, and much more. With our focus on customer satisfaction and quality workmanship, we guarantee that you will be happy with our services.
For flat roofing, we recommend EPDM rubber, a durable and long-lasting roofing material that is perfect for flat roofs. It is a cost-effective solution that offers excellent resistance to extreme weather conditions, including UV rays, ozone, and hail. Additionally, it requires very little maintenance and has a lifespan of up to 50 years or more.
At Safeway Roofing London, we take pride in using only the highest quality materials and tools for all our roofing services, including roofing EPDM rubber. Contact us today for a free quote on your roofing project, and let us help you with all your roofing needs.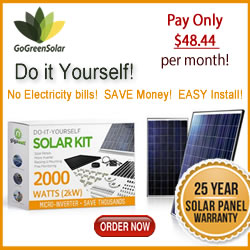 Listing details
| | |
| --- | --- |
| Contact First Name Last Name | Jordan Chris |