Building and breaking down a production set is an extraordinarily temporary process. Because of this, the entertainment industry i infamously wasteful. MovieMind Green is working to reduce that, while simultaneously cutting cost in production. Focusing on write-off, carbon offsets, and preventative conservation measures, these monetary goal are not only possible but gift a clear conscience and a reduced carbon footprint.
The Producers Gild of America and the Association of Independent Commercial Producer both have green initiatives but no certification and very few companies spearheading program and services to run these initiatives. We are a niche service to implement these measures in a feasible, affordable, and efficient manner.
Eco Friendly Production Plans
Green Purchasing
Carbon Tracking
Donations
MovieMind Green will come in and asses your business practices and production plans. Making these decision can be time consuming and involve a great deal of research. Some of the way our services make your business more eco-friendly is administering green purchasing for future cost-saving – whether it be reusable water bottles, LED light bulb, or energy-star printers. By tracking your ecological footprint or improving recycling and facilitating donations, our service will turn your measured impact on the environment into a positive one. MovieMind Green will seamlessly transition your business into a more eco-friendly workplace with efficiency and gusto.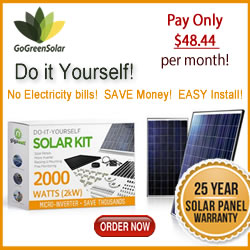 Listing details
| | |
| --- | --- |
| As a Green Business we are in compliance with environmental regulations and take voluntary steps beyond compliance in the areas of | • Pollution Prevention |