Miredo Asia supplies & installs the best solar window films for homes (hdb, condo, landed) and commercial (offices, retail, etc) in Singapore. Our best-selling made in Japan Sumitomo Refleshine solar film has the best-in-class heat & UV blocking while letting natural light in. Sumitomo Refleshine has the best durability, performance and value in the market.
We also have a wide range of advanced functional window film unique in the market such as hydrophilic film, anti-reflective film, etc.
Also, we have brought in a new technology in to make spaces safer with our human-safe air & surface disinfection light system – Mirelight Care222 acknowledged by WHO and NEA.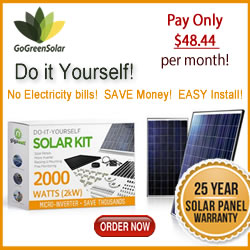 Listing details
| | |
| --- | --- |
| Contact First Name Last Name | miredo asia |