Kettering Heating & Air is a Choice Comfort Services company. Founded by Jerry Sturgill over 30 years ago, this family-oriented company has been delivering big on service, values, trust, and dedication to our customers in Dayton, Vandalia, Kettering, Oakwood, Miamisburg, and other Ohio cities that we serve. In 2018, the company joined forces with another family-oriented company, Choice Comfort Services, where our customers continued a seamless experience of high-quality service they could trust.
AC Repairs
At Kettering Heating & Air, our certified technicians repair and maintain your AC system to keep it operating at peak efficiency on a 24/7/365 basis. We also handle tune-ups, maintenance, geothermal units, inspections, and more.
Planned Maintenance
Make sure your AC or heater is working at peak capacity on a year-round basis with a My ChoiceComfort™ Planned Maintenance. Say goodbye to costly unscheduled repairs and high utility bills forever with our custom plan for you.
New System Installations
When you are ready to upgrade the indoor comfort level at your home or office, our experts offer air-tight installations for new AC and HVAC systems. Each installation includes a 100% customer satisfaction guarantee from Kettering Heating & Air.
Plumbing
A certified plumber can correct a lot of issues at your home or office in a short amount of time. Our certified plumbers are the best in the Miami Valley, capable of handling any repair, installation, or maintenance challenge on a 24/7/365 basis.
Our Services:
HVAC
AC
Heating
Ducts
Plumbing
Electric
Home Performance
Commercial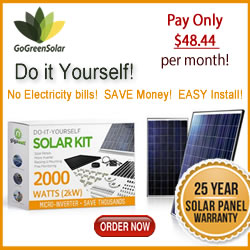 Listing details
| | |
| --- | --- |
| Contact First Name Last Name | Paul Broerman |