Homary is an international online home improvement and decor platform, connecting millions of consumers with worldwide recognized top manufacturers. We are committed to providing the most exquisite home products in the best quality and the most diversified ranges at affordable prices since 2012.
Homary stands for the customer as the most trusted destination for home products, we want to help every homelover to create your own lifestyle and better living environment at home.
The identity of our brand was built around the respect of strong values, which allows Homary to occupy a privileged and historical place in the interior decoration market.
These values ​​are found at the forefront of our website and we agree to maintain them with respect for a clientele that has been loyal to us for decades.
100% ENVIRONMENTALLY CONSCIOUS
Homary is committed to environmental protection and sustainable development. Attached to the preservation of our natural resources, we wish to devote ourselves in particular to the protection of primary forests, which are essential for the future of future generations.
Concerned about the impact of our activities on the environment, we wish to manage our raw materials on the basis of environmental criteria. Our objective being to have the least possible impact on the environment, our reflection has indeed focused on the protection of forest resources, the acceleration of deforestation on a global scale, the progressive degradation of the environment.
100% AFFORDABLE
Homary wishes to offer you quality and original products, at prices which nevertheless remain affordable: for this, we have set up the reimbursement of the difference .
100% AT YOUR SERVICE
Our advisers are at your disposal to guide you, while respecting, of course, a certain sales ethic. You can contact us at any time by using our contact form.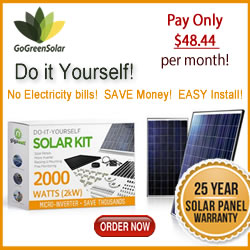 Listing details
| | |
| --- | --- |
| Contact First Name Last Name | Homary US |