Busybucket is a professional home cleaning services in Panchkula. We specialize in providing top-quality cleaning services to our clients, ensuring that their homes are kept clean, organized and healthy. Our team of highly trained and experienced cleaners use advanced cleaning techniques and equipment to deliver exceptional results.
At Busybucket, we understand that our clients' time is valuable. That's why we offer flexible scheduling options, so our clients can choose a time that works best for them. Whether it's a one-time deep cleaning or a recurring service, we strive to provide a hassle-free experience for our clients.
We take pride in our commitment to customer satisfaction. Our team of professionals work hard to ensure that our clients are completely satisfied with our services. We use eco-friendly and non-toxic cleaning products, ensuring the safety of our clients and the environment.
In addition to our standard cleaning services, we also offer customized cleaning packages to meet the specific needs of our clients. From kitchen and bathroom cleaning to carpet cleaning and dusting, we provide a wide range of cleaning services.
At Busybucket, our goal is to make our clients' lives easier by providing reliable, efficient and affordable home cleaning services. Contact us today to schedule a cleaning service and experience the Busybucket difference!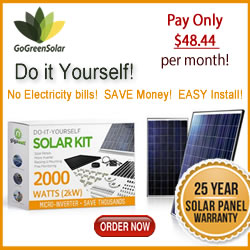 Listing details
| | |
| --- | --- |
| Contact First Name Last Name | Adnan Ahmad |
| As a Green Business we are in compliance with environmental regulations and take voluntary steps beyond compliance in the areas of | • Pollution Prevention , • Energy Conservation |