BugFree Pest Control Sydney is a professional Same Day Pest Elimination, a type of pest treatment company that specializes in the removal of bugs and other pests from homes and businesses. BugFree Pest Control Sydney uses the latest technologies and equipment to get rid of pests quickly and effectively without causing any damage or harm to your property. BugFree Pest Control Sydney also offers a range of services to help you maintain a clean and healthy environment, including pest control, extermination, and prevention. Cockroaches, ants, spiders, and rodents are just a few of the many sorts of pests that BugFree pest removal service specializes in getting rid of.
They offer a wide range of services that are designed to meet the specific needs of our clients, including:
●        Cockroach extermination: The team of experts is skilled in eliminating cockroaches from your home or business, regardless of size or location. They use various techniques to eliminate these pesky creatures, including baiting traps and using insecticides and pesticides.
●       Ant extermination: Ants can be a significant nuisance in any environment, and they can cause a lot of damage if not eliminated quickly through  Affordable Pest Control Sydney company. The experts can help get rid of ants regularly, using various methods such as baiting ant traps and ant killer sprays.
●       Spider extermination: Spiders can be pretty troublesome, both indoors and outdoors. If you have spiders living in your home or office, the team can help get rid of them using various methods, including insecticide sprayers and spider traps.
●       Rodent extermination: Rodents can be a big problem if they are allowed to increase unchecked. The experts have experience eradicating rats, mice, and other rodents from homes and businesses, using various methods such as trapping and poisoning.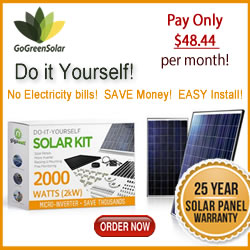 Listing details
| | |
| --- | --- |
| Contact First Name Last Name | Bug Free Pest Control |