Accella Polyurethane Systems offers Foamsulate spray foam insulation. Foamsulate is safe, reliable, and environmentally friendly polymer products to help keep controlled air in buildings. Visit their website to learn more about the benefits of foam insulation.
Accella shapes ideas that enhance our lives through improved safety, comfort, sustainability and performance. We are passionate about the products we make because they improve the products our customers love.  We help innovation take "form" – today and tomorrow.
Premium Spray Products is a product brand of Accella Polyurethane Systems. Accella is a leading manufacturer of custom-formulated polyurethane systems and recycled rubber products. The polyurethane business is focused on foams, coatings, adhesives, tire fill, sealants and elastomers. Accella now manufactures in eight production facilities across the United States, as well as one in Europe and one in China.
The spray polyurethane foam insulation, roofing and protective coatings industries are growing fast, as new uses for our technology are discovered every day. We've found our place at the forefront of the industry, positioning our state-of-the-art manufacturing plant to expand production rapidly over the next several years, serving our growing number of warehouse locations across the country.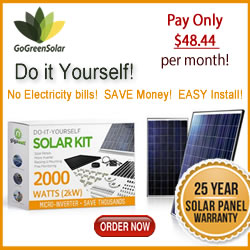 Listing details
| | |
| --- | --- |
| As a Green Business we are in compliance with environmental regulations and take voluntary steps beyond compliance in the areas of | • Energy Conservation |